Proper land preparation is important to provide necessary soil condition which will enhance the successful establishment of your crop.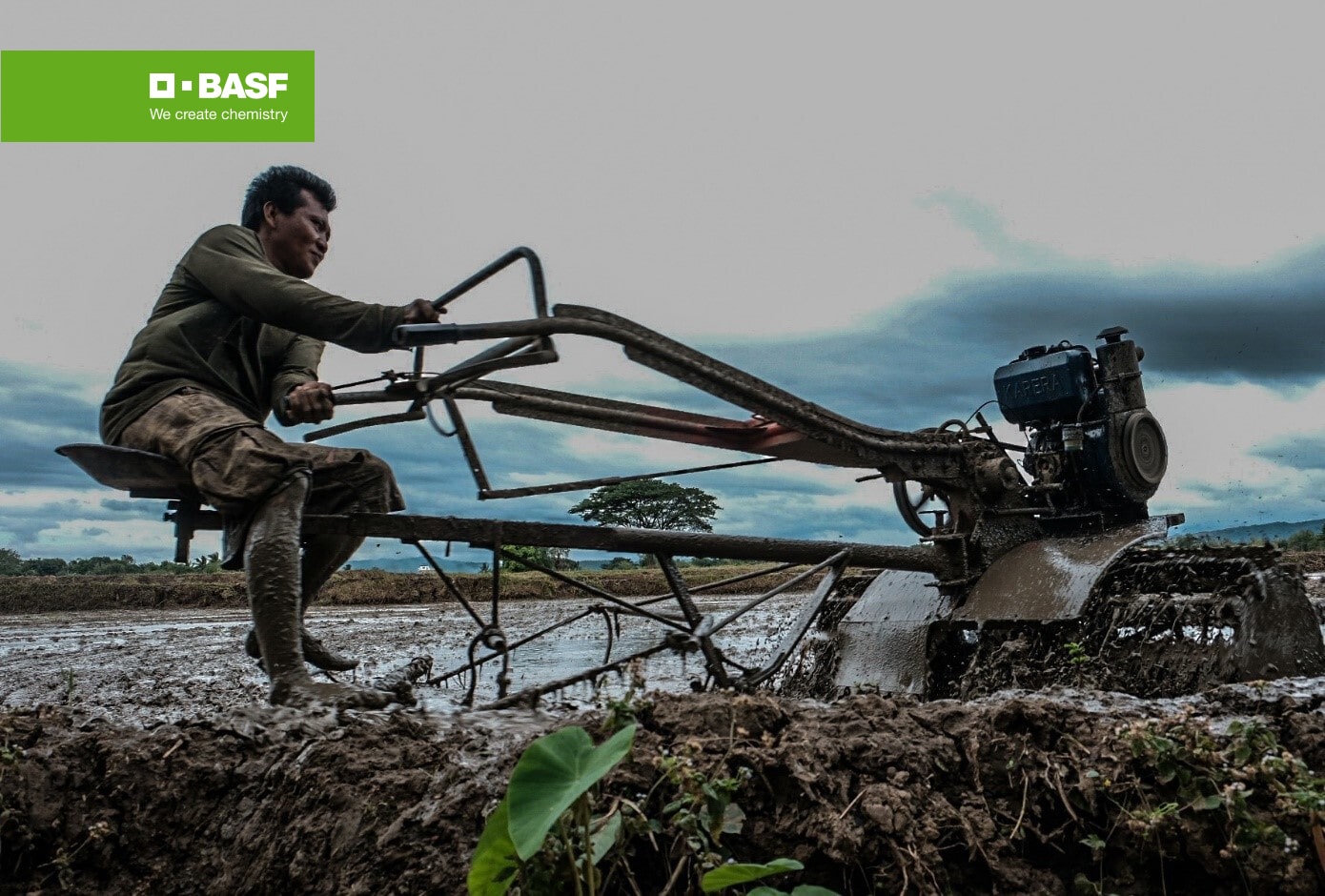 Your field may be irrigated, rain-fed, and seeds may be direct sown or transplanted. Whatever the case may be, it is critical that your land is thoroughly prepared to set-up the optimal condition for healthy growth.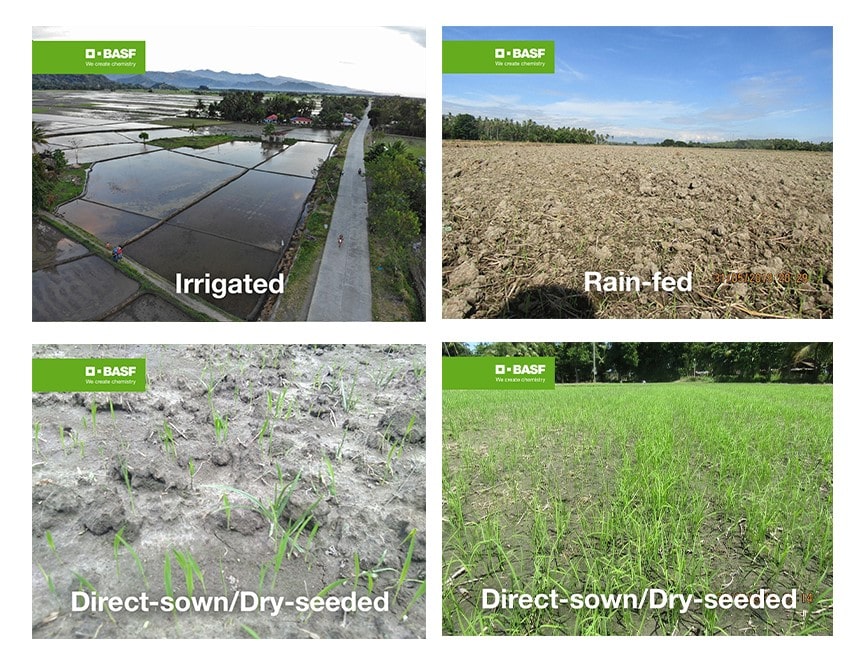 A thorough land preparation:
•    Controls weeds
•    Incorporates straws, stubbles, weeds and fertilizers into the soil
•    Turns soil into soft puddle making planting easier
•    Makes field surface uniform and level
•    Forms hard subsoil layer which reduces downward movement of water
Major steps in land preparation:

•    Clean, fix and repair all dikes and levees: Levees must be well-maintained to manage water level, thus, reducing weed competition. Uniform water management = uniform crop.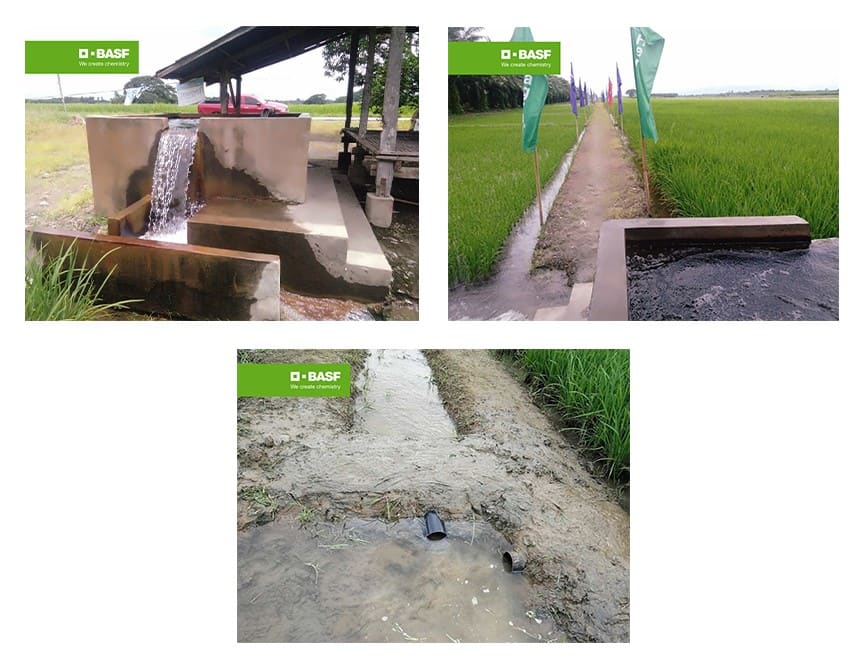 Efficient water management = management of canals
•    Flood to soften soil then plow the field
•    Flood the field again for one day
•    Harrow the field 3 times. Apply fertilizer and other amendments before the last harrowing.
•    Level the field to ensure even distribution of water and minimize snail damage.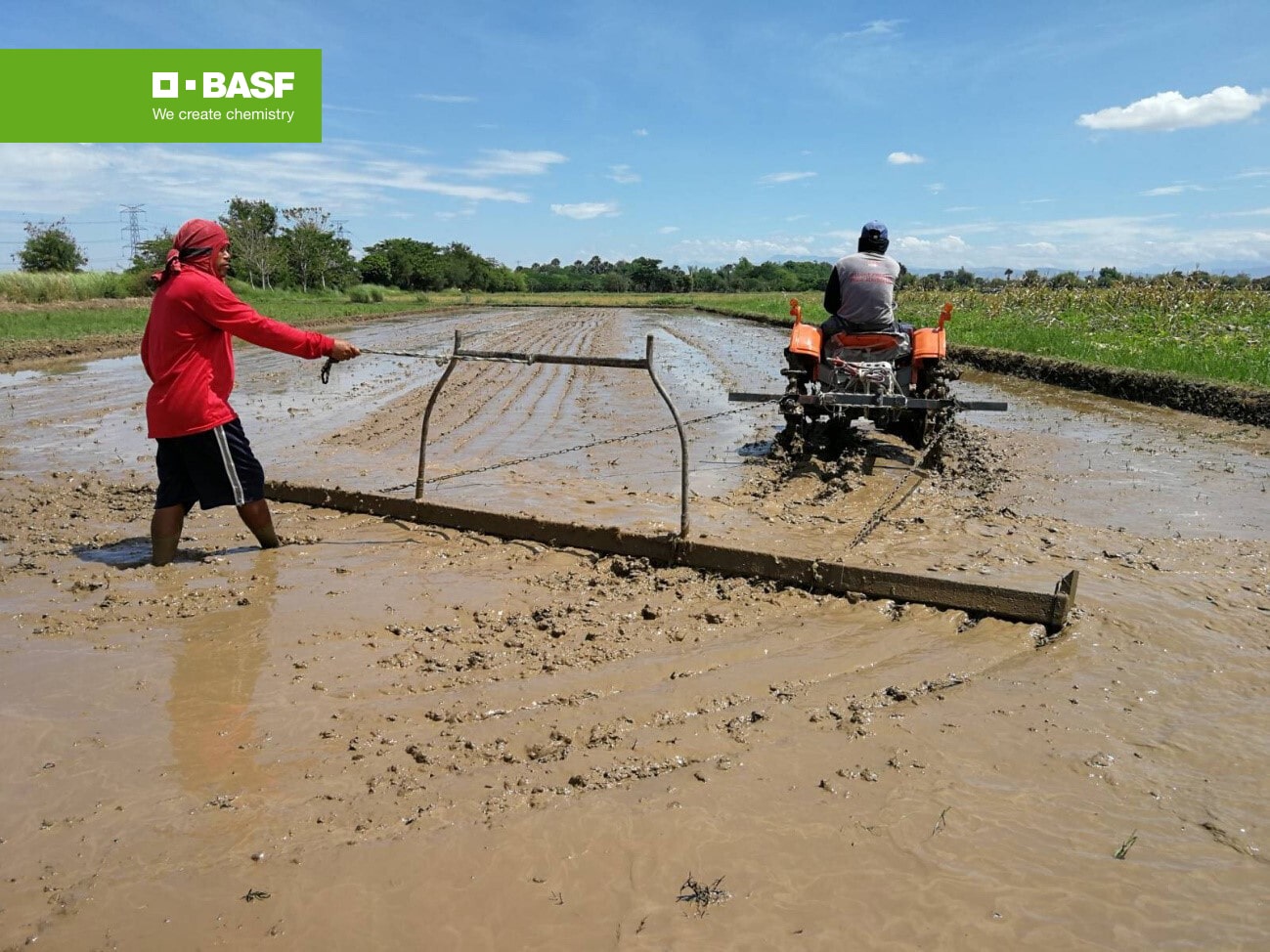 Did you know?
Early stage of growth and development requires a lot of water and nutrients, and you don't want weeds to compete with that! But don't you worry, BASF pre-emergence herbicide Herbadox® got your covered. BASF solution right after land preparation for early weed management.