Crop loss can be minimized by harvesting on time. Timely harvesting ensures good grain quality and high market value.
Harvesting too early will result in a higher percentage of unfilled or immature grains, which will lower the yield and cause higher grain breakage during milling. Harvesting too late will lead to excessive losses and increased breakage in rice.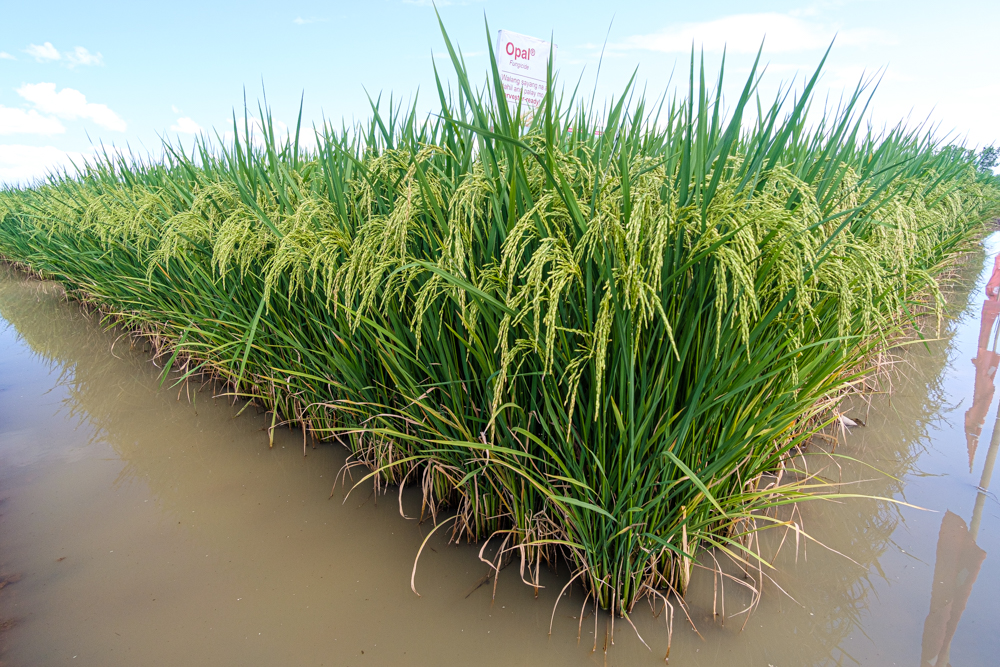 See when it's the right time to harvest!
Harvest when 86% of grains are straw-colored or when grain moisture content is in the range of 21-24%
 Other indicators:

From flowering: commercial varieties mature 28-30 days after flowering
From heading: 35-40 days after heading
It is important that you drain the field 7-10 days before the unexpected harvest date. Draining hastens maturity and improves harvesting conditions.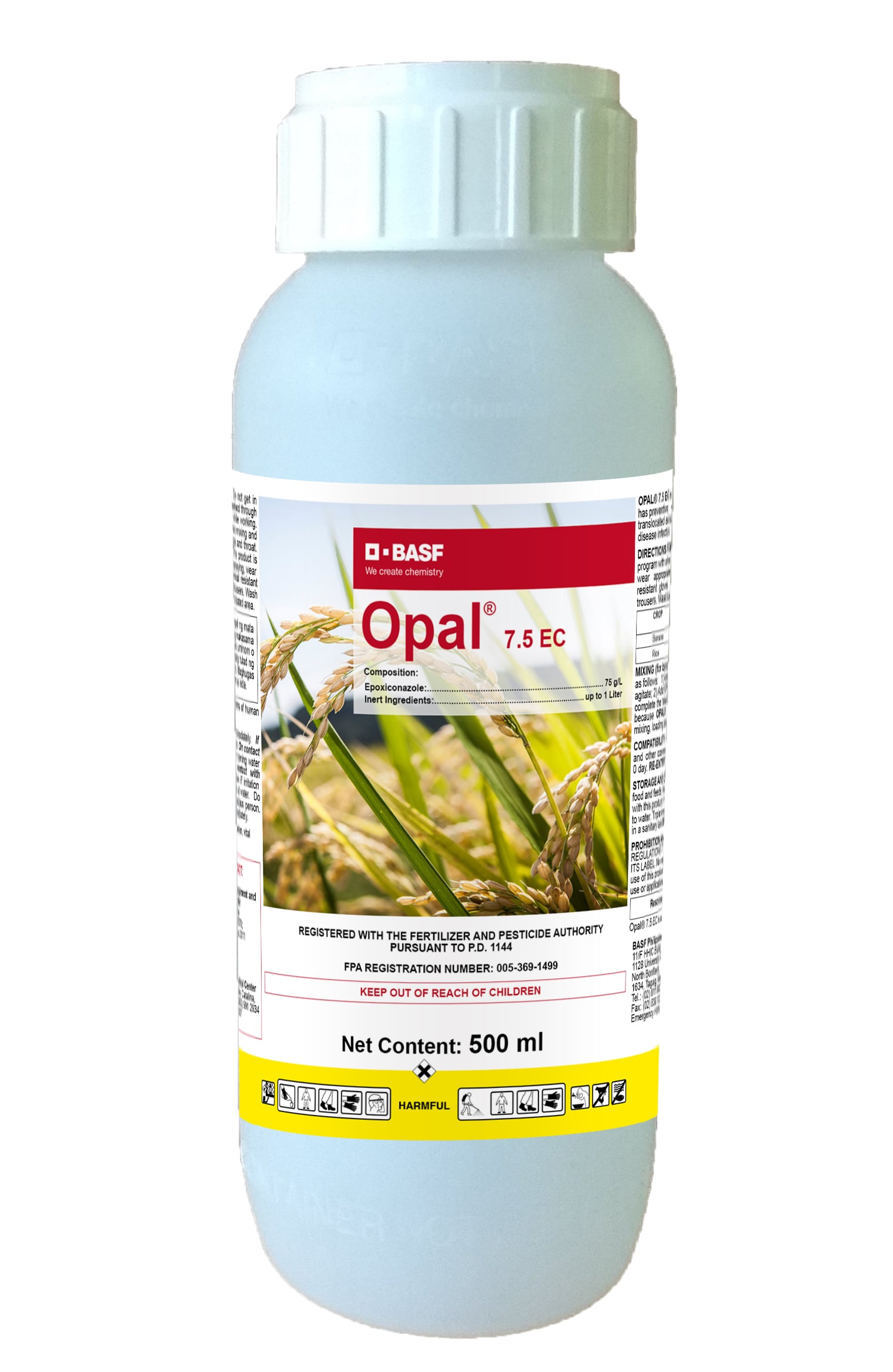 Did you know?

Application of Opal® during booting stage will ensure uniform flowering which will result to uniform grain maturation thus minimizing crop loss during harvesting.